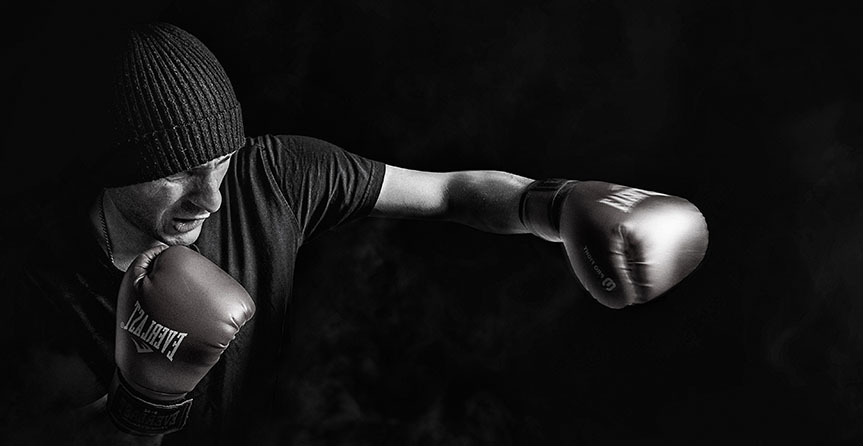 Welcome to our website, dedicated to shoes and fashion! We are passionate about helping people find the perfect pair of shoes to suit their needs and personal style, and we're excited to share that passion with you.
We're a one-stop-shop for all things shoes and fashion.

Our team is passionate about helping you find the perfect pair of shoes.

We stay up-to-date with the latest trends and styles to offer you the best selection.
OUR MISSION
Our mission is to provide affordable, stylish shoes and fashion products that make our customers feel confident and fashionable. We aim to curate a selection that meets the diverse needs of our customers while exceeding their expectations in quality, value, and style.
OUR VISION
Our vision is to become the ultimate destination for fashion-conscious individuals seeking the latest trends in shoes and clothing. We strive to create a shopping experience that is both fun and user-friendly, with excellent customer service that ensures a seamless and enjoyable experience for our customers.
OUR VALUE
Our values are based on providing excellent customer service, delivering high-quality products, and offering unbeatable value. We believe in treating our customers with honesty and respect, creating a culture of transparency and trust, and maintaining a diverse and inclusive workplace that values teamwork, creativity, and innovation. We strive to build a successful and sustainable business that makes a positive impact on our customers and the world around us.
I was looking for a comfortable yet stylish pair of shoes for my daily commute, and I found exactly what I was looking for on this website. The selection was impressive, and the prices were affordable. I was also impressed with the customer service, which was friendly and responsive. I highly recommend this website to anyone looking for quality shoes and excellent service.
I had been searching for the perfect pair of boots for weeks, and I finally found them on this website. The quality was exceptional, and the price was unbeatable. I appreciated the fast shipping and easy return policy, which made my shopping experience stress-free. I will definitely be shopping here again!